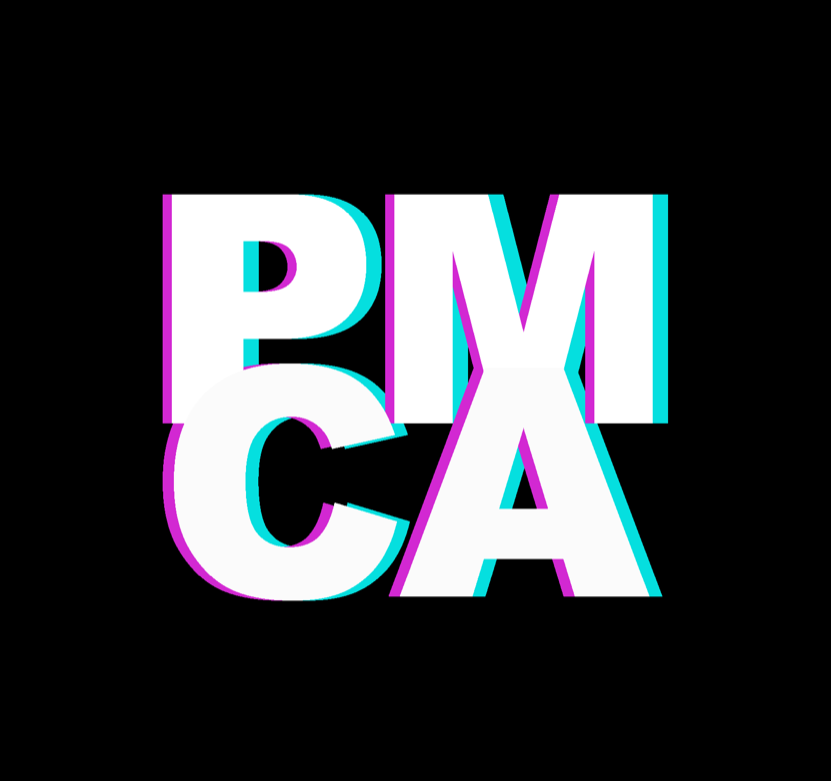 the Pitcairn Museum of Contemporary Art
Maartje Terpstra (Netherlands, 1995) is a Groningen based artist +/= activist +/= researcher. Working with words she experiments with the immaterial impact of artistic creation and experience. Maartje is a serious fool. She struggles with boundaries and messes with rules.
What does it mean to play a role in the art scene and how can we burst some of these bubbles? I work on a series of texts in which I blend interviews with my dramatic imagination (and knowledge of the dramatic and performativity, okay…) to create semi-fictional dialogues between The Critic, The Curator, The Artist and The Recipient in the setting of the exhibition reflected upon. 
Do you consider yourself a recipient, dare to make a scene, and would you like to play a role in one of the scenarios? Contact me via motief@maartjeterpstra.nl
Gedempte Zuiderdiep 132
9711 HM
Groningen
Open Daily 24/7
Free of charge